Troon Coastal Rowing Club aims to promote coastal rowing to as many people as possible. It's not only a fantastic form of exercise but great fun.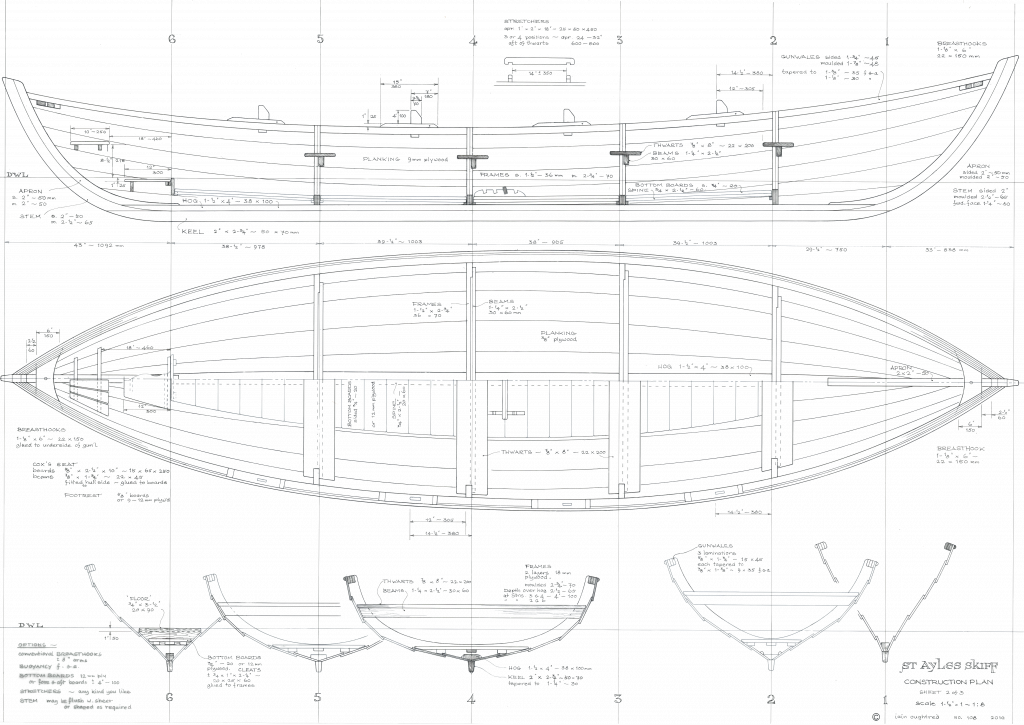 St Ayles Skiffs are rowing boats for four rowers and a cox and are built for rowing at sea, as opposed to on rivers. They are 22 feet (6.7 metres) long, have a beam of 5 feet (1.73 metres), weigh 155kg and upwards and are constructed from clinker plywood from a kit.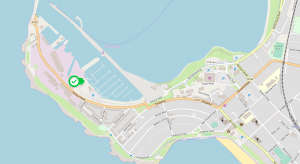 We row from Troon Yacht Haven, behind Scotts.
Club sessions, open to all:
Wednesday 10am and 6pm† 
Saturday 10am
Sunday 2pm
Training sessions (members only):
Tuesday 6pm† 
Thursday 6pm† 
Sunday 10am
†  BST only