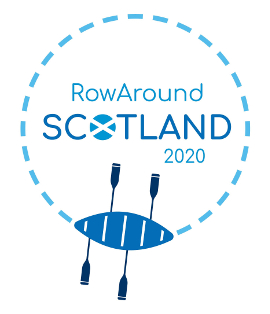 Due to COVID-19, the planned Row Around Scotland has gone virtual. The original route was divided into sections, with clubs in each area sharing the rowing.
We are all disappointed we'll not be spending time on the water but TCRC has decided to honour the occasion and cover the ENTIRE distance of the course indoors on rowers. That's roughly 1000 miles, or 1600km.
We've also got a team of cyclists going to do the same.
Club members will each row or cycle regularly, accumulating kilometres up to the target. Some sore bottoms expected!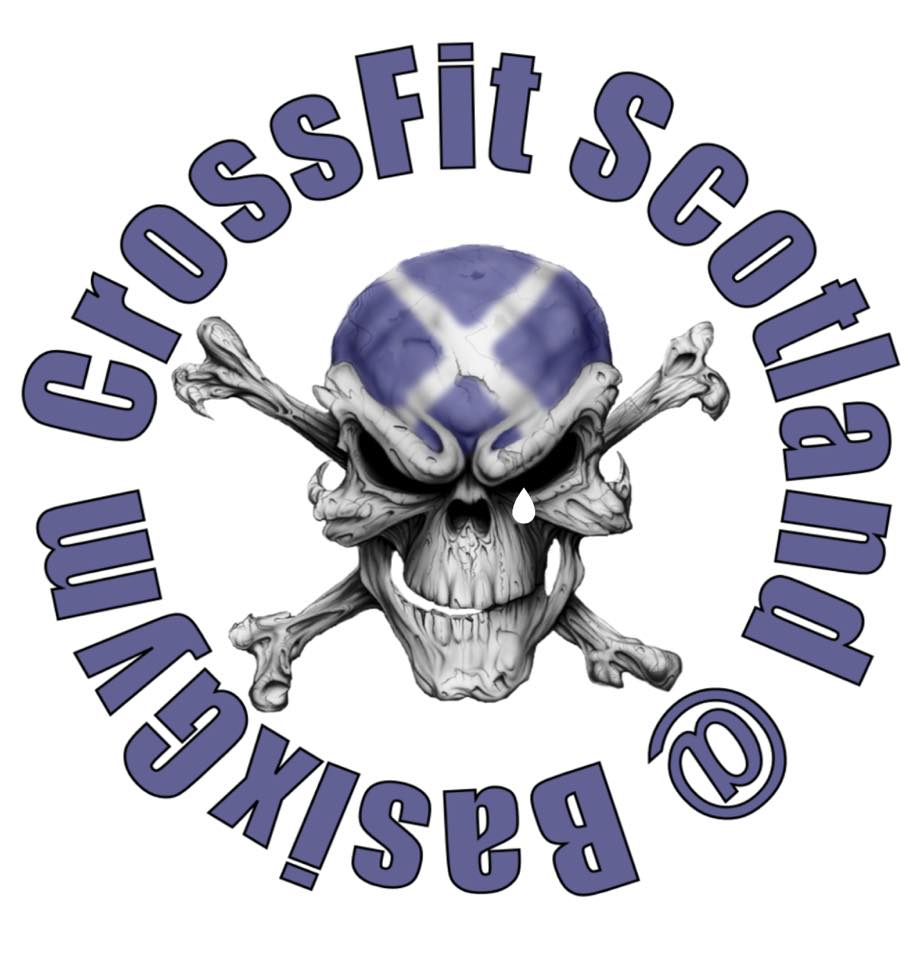 This would not be possible without the support of Crossfit Scotland. While their premises are closed, they have loaned out equipment including Concept 2 rowers to members. Many thanks to them for their support.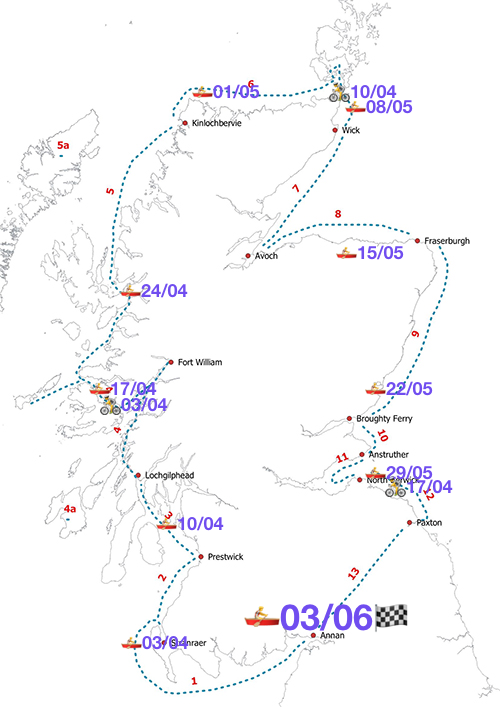 We will post and track the progress of our rowing and cycling teams on this page every weekend.
Rowers
| | | |
| --- | --- | --- |
| Date | Distance (miles) | Cumulative Distance (miles) |
| 03/04 | 167 | 167 |
| 10/04 | 164 | 331 |
| 17/04 | 169 | 500 |
| 24/04 | 176 | 676 |
| 01/05 | 175 | 851 |
| 08/05 | 171 | 1023 |
| 15/05 | 185 | 1208 |
| 22/05 | 206 | 1414 |
| 29/05 | 218 | 1622 |
| 03/06 | 178 | 1800 |
Cyclists
| | | |
| --- | --- | --- |
| Date | Distance (miles) | Cumulative Distance (miles) |
| 03/04 | 484 | 484 |
| 10/04 | 604 | 1088 |
| 17/04 | 571 | 1659 |
| 24/04 | 608 | 2268 |
| 01/05 | 647 | 2914 |
| 08/05 | 720 | 3240 |
| 15/05 | 728 | 3968 |
| 22/05 | 526 | 4494 |
| 29/05 | 690 | 5184 |