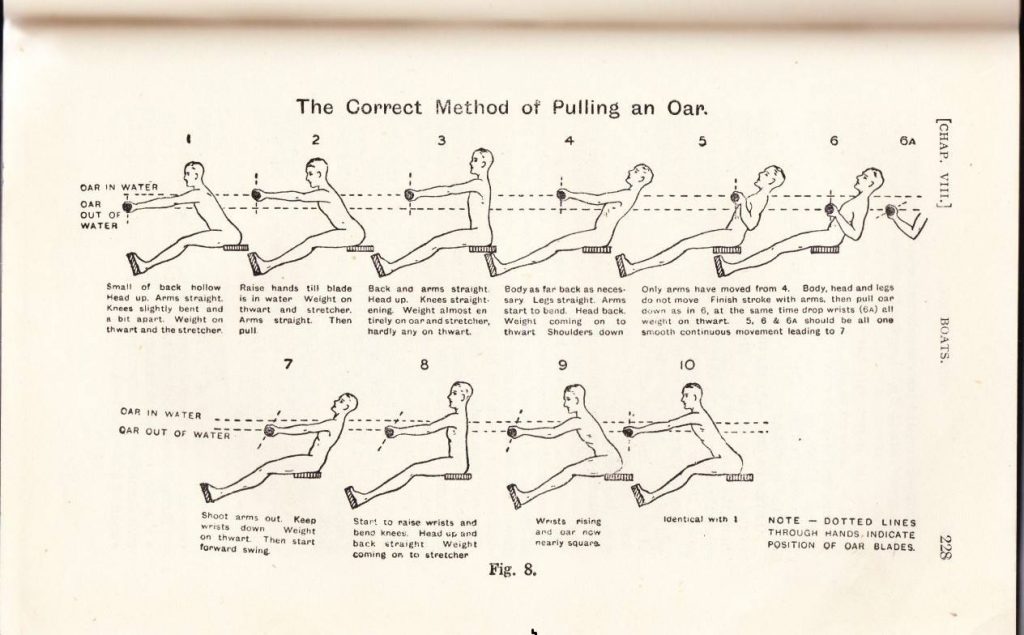 The Scottish Coastal Rowing Association has produced a series of short videos which explain the technique involved in rowing on a fixed seat St Ayles Skiff.
Please find the introduction video embedded below.
Other videos in the series:
We thoroughly recommend you take time to watch those videos, both for beginners or for casual rowers.