After what seems like an eternity of not being able to row, compounded with necessary but frustrating late maintenance operations, rowers and boats are ready to return to the water.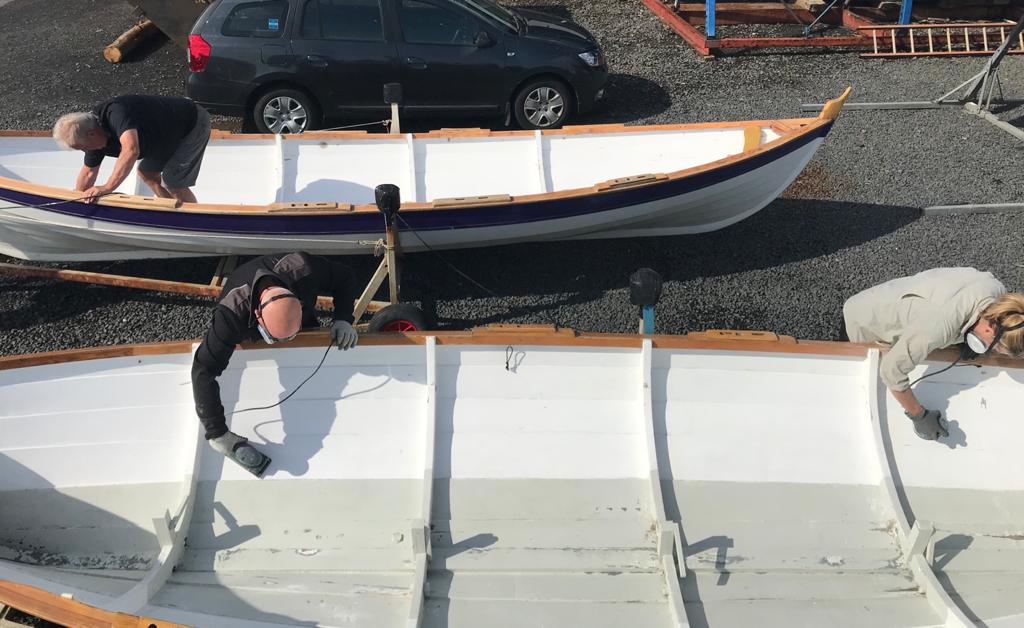 It is however not back to normal. The details of the new procedures for handling the boats and for setting up rowing sessions have been communicated to the membership and will be included here as soon as possible.
Hopefully the new rules will enable everyone to take part as safely as possible and let us keep track of member interactions should need be.
Luckily the weather seems ideal for the next few days so we hope all members will be able to take part and enjoy being back on the sea.
Meanwhile, please get familiar with our new procedures by checking out the Quick Reference and the Full Guidance (to be published ASAP).